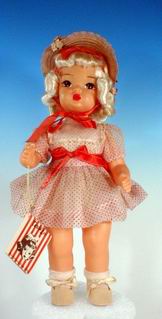 The Daisy Chain welcomes you to subscribe anytime of the year.
We have prorated the subscription cost based upon when you join.
When mailing your subscription, please enclose the funds indicated below:
$35.00 January – February; 4-Issues
$27.00 March – May; 3-Issues
$18.00 June – August; 2-Issues
$10.00 September – December; 1-Issue
NOTE: The rates above are for mailings in the United States. Please inquire to the editor for international rates.
Please don't forget to include your birth month and day to be included in a Birthday surprise.
You will need to print out the registration form and mail it along with the subscription fee to:
Terri Bukowski
908 Sunrise Pass
Schertz, TX 78154
The forms are available in Microsoft Word and PDF formats: